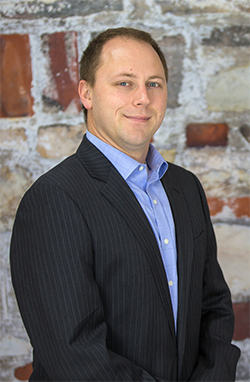 Frank brings a breadth and depth of contribution spread across IT Operations and Software Development, for businesses small and large, as an internal player and external consultant.
As an systems administrator, he designed and managed mission-critical services and network architecture, utilizing on-prem, colo, and cloud layouts.
As a season software developer, he brought a dozen products to market across seven industries, with full lifecycle responsibility from ideation out to delivery.
As an executive, Frank built an Engineering division from scratch, providing a stable umbrella for a $20M software product portfolio.
For over 20 years, his software and hardware designs have mutually met sales goals while addressing business requirements for disaster recovery, security, and regulatory compliance.
He founded 2 companies along the way, and routinely volunteers his time and experience with local organizations around technology and startups.
For the past 8 years, Frank has primarily focused on creating, training, and leading technology teams, as well as providing strategic guidance to large technical initiatives for clients.